Ashleigh Barty is an Australian tennis player who is famous for using a throwback style, filled with volleys, slices, lobs, and intelligent shot placement.
Barty is also well-known for her athletic versatility, having briefly switched to professional cricket for a pair of years. Today, she is Australia's best hope of sweep success in both singles and doubles, having already won one Major – the women's doubles title at the 2018 US Open. Ashleigh Barty has a net worth of  AUS$ 17.59 Australian dollars by 2020.
Steven Peter Devereux Smith (born 2 June 1989) is an Australian international cricketer and former captain of the Australian national team. Smith is consistently rated as one of the top-ranked Test batsmen in the world, according to the ICC Player Rankings.
Smith has been called the "best since Bradman" due to his distinctively high Test batting average. The 31-year-old Steve Smith has an estimated net worth of AUS$ 30 million, bringing him on par with various other prestigious Australian athletes and not just cricketers.
Ariarne Titmus is an Australian swimmer. She currently represents the Cali Condors which is part of the International Swimming League. In 2019 she was a member of the inaugural International Swimming League representing the Cali Condors, who finished third place in the final match in Las Vegas, Nevada in December. Titmus won the 400-meter freestyle several times throughout the season including the final. She encompasses a net worth of AU$ 11 million Australian dollars by 2020.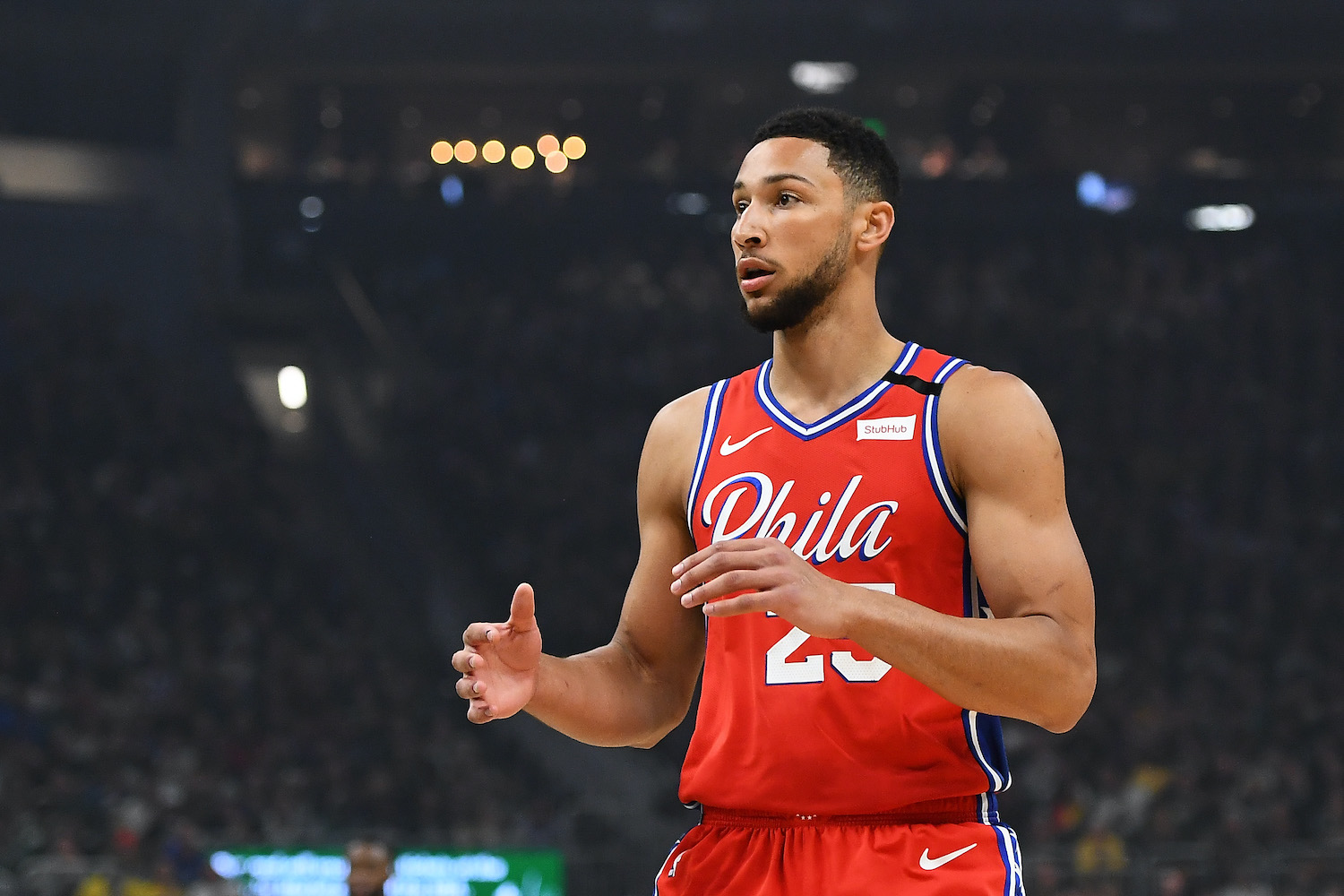 Benjamin David Simmons aka Ben Simmons is an Australian professional basketball player for the Philadelphia 76ers of the National Basketball Association. He was named NBA All-Star in 2019, 2020, and 2021.
Ben Simmons, the star point guard for the NBA's Philadelphia 76ers, has an estimated net worth of $75 million.
Samantha Kerr is an Australian football player who plays for Chelsea in the English FA Women's Super League and also current captain of the Australian women's national soccer team. She has an endorsement deal with Nike and She is also brand ambassador for Coca-Cola-owned Powerade.The 27-year-old Sam Karr has an estimated net worth of AU$ 40 million.
The Thinkera is also available on Facebook, Instagram, Google News, Telegram, Twitter, and LinkedIn. You can get the latest news by clicking above.